Listings | Retail
21 West Main Street
21 West Main Street Middletown, Delaware 19709
$25/sq. ft.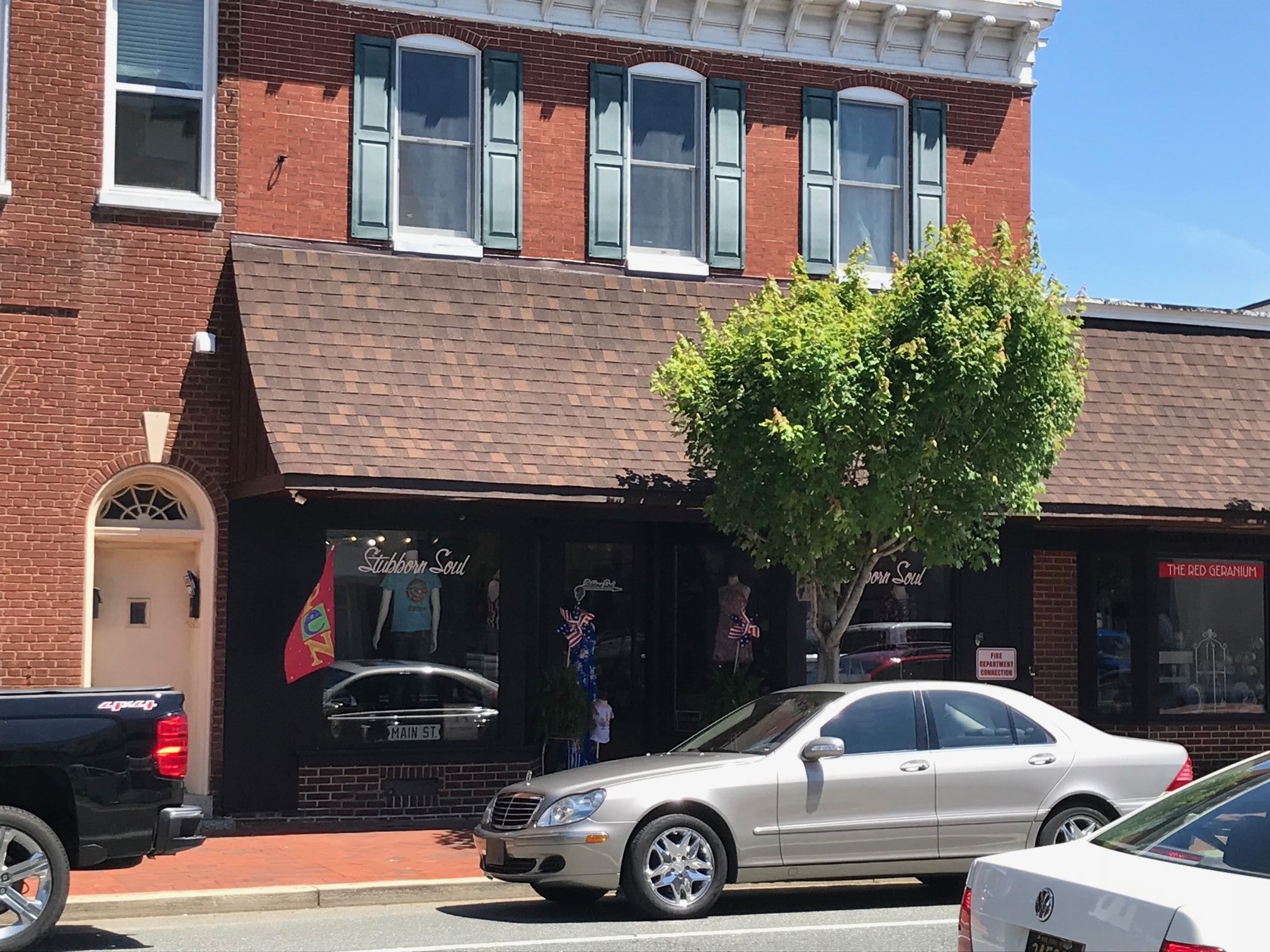 Year Built
Built: 1938; Renovated: 2015
Lot Size
2000 sq. ft. Retail Space
Conveniently located in the heart of Downtown Middletown, thisretail location is perfect for a new or relocating business, seeking high visibility in an area of continuous growth. This property is balanced with a retail space and equipped with a inventory space that will help you maximize the value of every sq. ft. and help your business flourish!