Listings | Retail
Peachtree Station, Building 2
17 Wood Street Middletown, Delaware 19709
Starting at $23/sq. ft.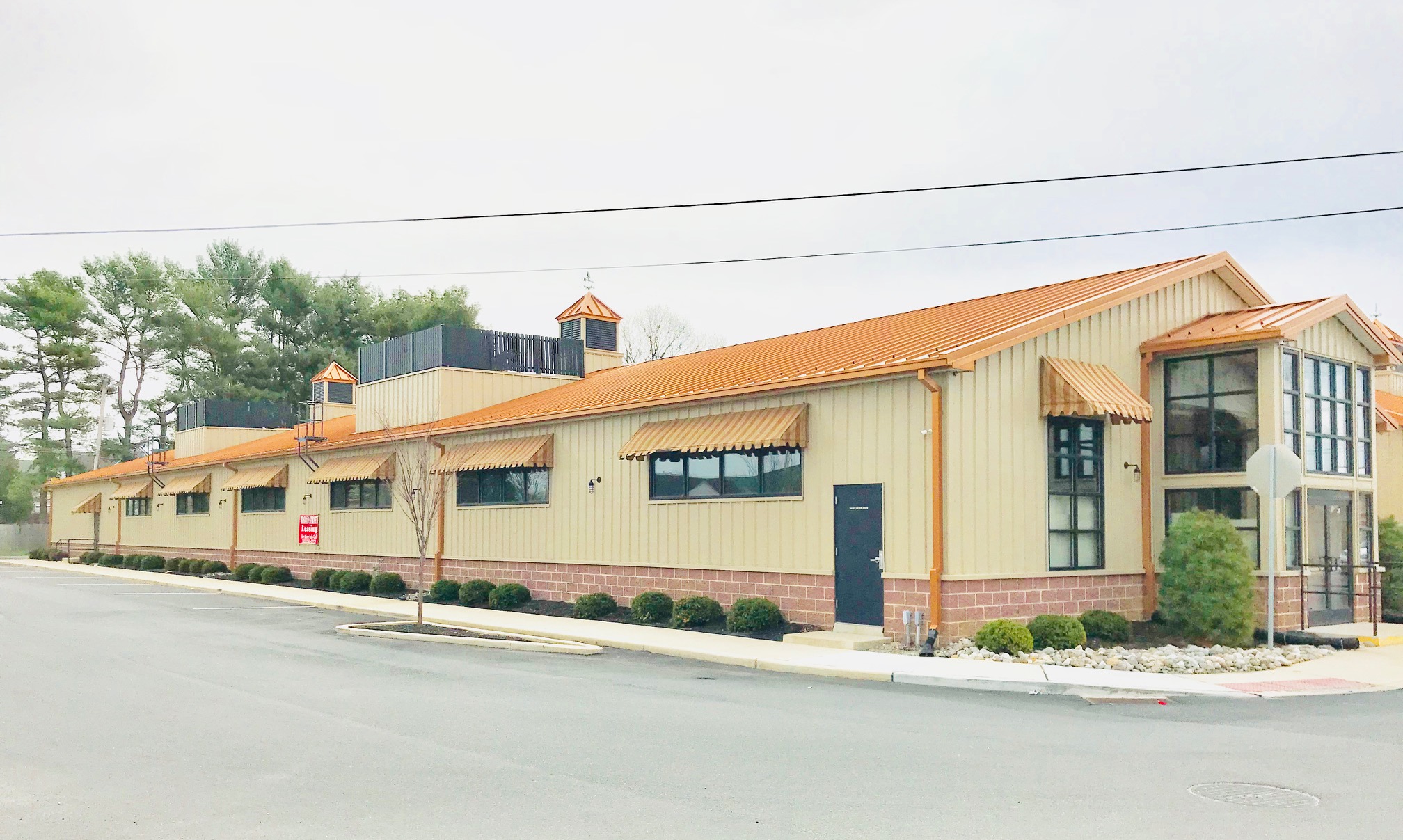 Lot Size
10,000 sq. ft. Building
Built in 2015, approximately 6,000 sq. ft. of the building remains available to lease. Conveniently located in Peachtree Station, enjoy sharing the area with other established businesses, including Metro Pub & Grill, Kay's Nails & Spa, Dancing Lights Dance Studio, Nicole J Boutique, Pop In Artisan Pops, and Cigar Sessions. Available for immediate possession.
Property Type: Retail
Price (per sq. ft.): $23
Gross Leasable Area: Approx. 6,000 sq. ft.
Service Type: Triple Net
Lease Term: Negotible
Date Available: Immediately
For more information, or to schedule a tour, please contact:

Broadstreet Leasing
302.832.1288